North by Northwest Partners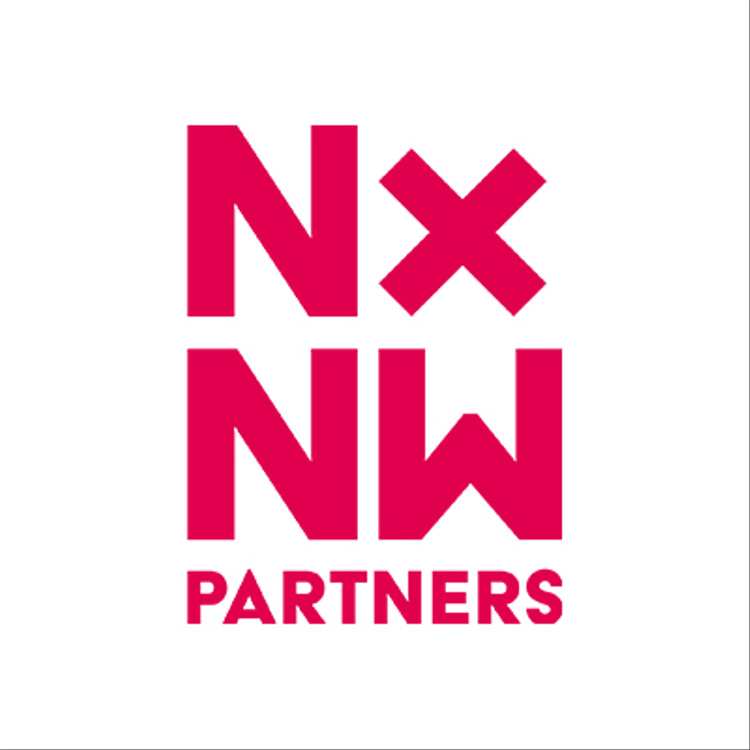 Overview:
North by North West (NxNW) is a consortium of seven Universities in the Northern United Kingdom. The consortium is led by The Queens University of Belfast and supported by funding from Innovate UK. It delivers customer discovery programmes for early-stage University-based inventors in any University but with a regional emphasis covering Northern Ireland, Scotland and the North of England. 
Since 2018, NxNW has supported in excess of 100 teams of researchers, business advisors and University Transfer Offices through its programmes. The programmes are all delivered in collaboration with Helix Research and Innovation who are specialists in lean start-up methodology.
ICURe:
"Innovation-to-Commercialisation of University Research" (ICURe) is a 4-month online customer discovery programme designed using lean start-up methodology and funded by Innovate UK. 
It trains, funds and supports teams led by university early-career researchers to determine whether there is a market for products or services that utilise their research, science or technology. Each successful team will receive up to £30,000 of funding to 'get out of the lab' and validate their commercially-promising ideas in the marketplace.
Lean start-up takes the scientific method (hypothesise, test, evaluate) and applies it to business ideas. The researchers will learn how to use this approach to test what their potential customers think about their idea, product or service. ICURe is open to all University early career researchers (from Ph.D. to post-doctoral researchers) from across the UK. To apply, each early career researcher needs to build a team that includes their Principal Investigator, an Entrepreneurial Business Advisor and a representative from their University Technology Transfer Office (TTO).